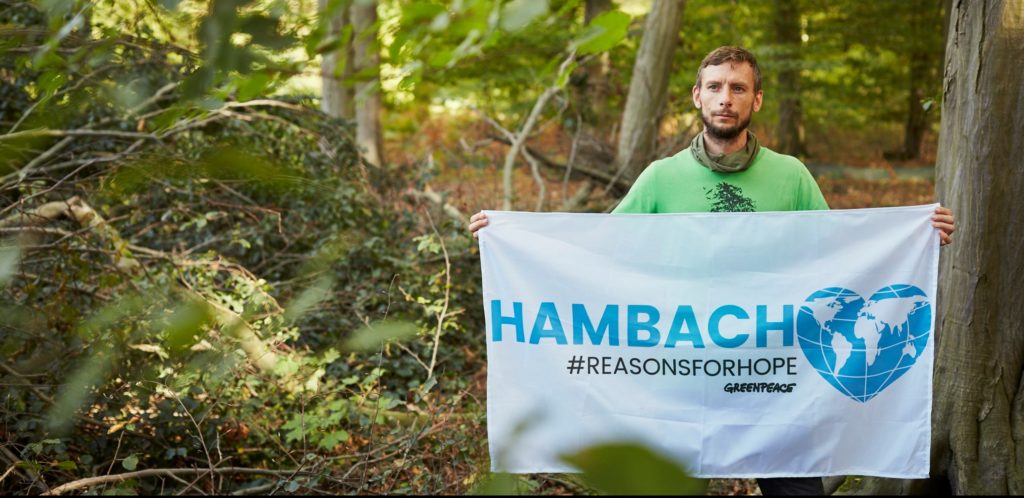 Earlier this year marked a milestone in Germany's energy transition, or 'Energiewende', as the federal government announced in January that it had reached a €44bn deal to phase out coal. Following the recommendations of the 'Coal Commission', which grew out of a year-long negotiation process with key stakeholders in industry and civil society, the German government has now committed to gradually and entirely eliminate coal from the energy mix by 2O38 at the latest, with many polluting coal mines and plants to be closed earlier, within the next few years.
A major focal point hovering over these negotiations has been the question of whether the Hambach Forest, home to Europe's largest opencast lignite mine, is to be preserved despite electric utilities company, Rheinisch-Westfälisches Elektrizitätswerk's (RWE), plans to continue its mining operations well past 2O3O. It now seems likely that the agreement reached this year by the government will mark the end of the civic struggle to preserve the ancient forest, proving that even seemingly small, local climate actions can have major ripple effects. As argued in an article published recently in Climate Policy and co-authored by CE's Ryan Rafaty, the Hambach case provides important lessons for climate policymakers and activists in broader international efforts to ensure a timely and just transition away from coal.
The Hambach forest has been a central battleground where climate activists and incumbent mining interests have clashed for nearly eight years. Since 2O12, protests and occupations have taken root at the forest, located in the Rhenish mining district just west of Cologne, to thwart RWE's plans to continue mining lignite well beyond 2O3O.
This has created a political headache for Germany. RWE has a legal permit to mine the forest, but to continue to do so would virtually guarantee that Germany would breach its targets for reducing its greenhouse gas emissions (GHG).
A possible solution may lie in the Federal Mining Act which allows for a revocation of a permit if circumstances have changed and if the same permit application would now be rejected. While climate costs might not have previously been considered a decisive factor in permitting decisions, times have surely changed, and the quantifiable social costs to the local area could provide a legal footing. In fact, these costs are arguably greater than any economic costs associated with revoking RWE's permit.
Forests are integral for carbon sequestration, biodiversity and physical and mental health. These benefits might not seem to have any monetary worth, but the services they provide are difficult to artificially replicate. Continued mining at Hambach would not only eradicate these benefits for the local area, it would also worsen particulate air pollution, which could lead to more prevalent respiratory illness, increased healthcare costs, and premature deaths. Natural capital accounts quantifying the hidden costs of air pollution, CO2 emissions, and disruptions to ecosystem services can and should be used to bolster the case against the continued mining.
Public health is far more important than RWE's mining interest. In fact, any argument about the adverse effects from job losses falls short when considering that most of the miners employed at Hambach are due to retire before 2030 regardless of when the mine ultimately closes.
A major takeaway from the Hambach case is that policymakers should consider the full range of their legal options when it comes to ensuring a timely and just coal phase-out. Coal's economic worth is in decline. This paired with the falling cost of renewables and availability of less expensive natural gas, means it is no longer a cost-effective energy source.
Climate litigation is in its infancy, but in the coming years ministers and judges will face increasing public pressure to reconsider the social and climate costs of coal mining. Indeed, the decisions of natural resource ministries and courts may prove critical to ensuring that permitting decisions are made to align with climate targets under the Paris Agreement.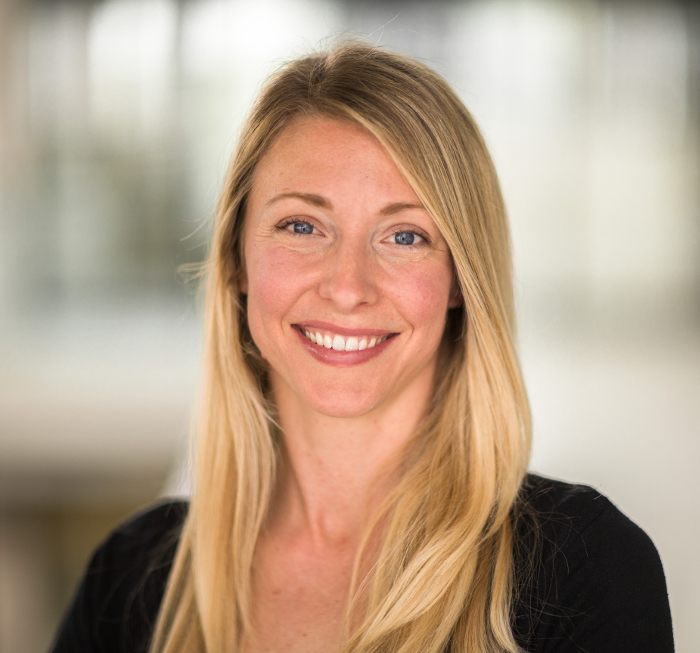 Angela Wenham, Centre Manager, Nuffield College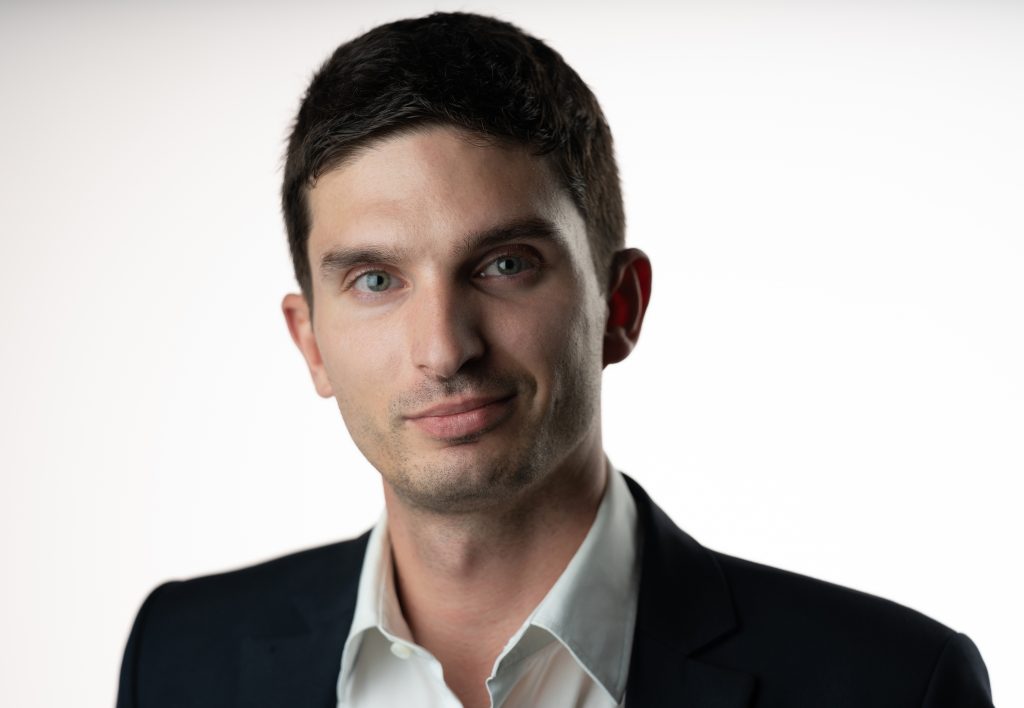 Ryan Rafaty, Postdoctoral Research Fellow in Policy, Nuffield College