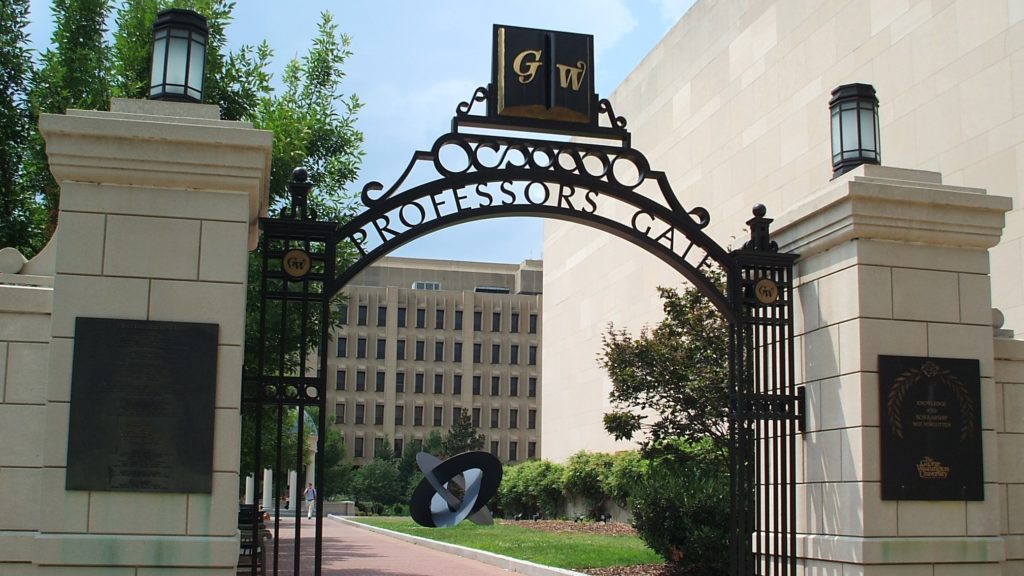 Owing to the global situation, we have decided to postpone the Climate Econometrics Summer School to Spring 2021.
Therefore, the first Climate Econometrics Spring School will take place at George Washington University 15-18 March 2021, led by Professor Sir David Hendry, Dr. Jurgen Doornik, and Dr. Jennifer Castle, with Timberlake Consultants Ltd.
Course Overview
The course provides an introduction to the theory and practice of econometric modelling of climate variables in a non-stationary world. It covers the modelling methodology, implementation, practice and evaluation of climate-economic models. The framework, its basic concepts and implications will be explained for modelling evolving processes that are also subject intermittently to outliers and structural breaks. Live applications to empirical climate time series will demonstrate the approach.
For more detailed information, visit the registration website at Timberlake.
Subject: Econometric modelling of climate and related variables
Course Duration: 2.5 Days
Who should attend: This course is aimed at anyone modelling climate time-series data who wants to get up-to-date with major recent developments in empirical econometric modelling.
Learning outcomes: Develop skills in selecting econometric models for a range of climate and related variable, producing and evaluating empirical models and handling evolving time series exhibiting trends, outliers and sudden shifts. Exposure to the powerful econometric software package Oxmetrics and XLModeler running within Excel will be provided to achieve this.
Anyone registering through the Climate Econometrics network is eligible to receive a 50% discount to the course. Please get in touch with info@timberlake.co.uk for further details.