A Practical Guide to Forecasting
5th August 2019

-

7th August 2019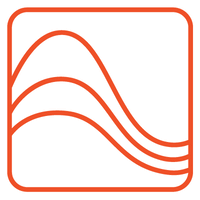 Overview
Prof. Sir David Hendry and Dr. Jennifer Castle will lead a 2.5 day course aimed at economists and applied econometricians who work with time-series data and want to keep up-to-date with some major recent developments in applied econometric modelling for forecasting.
Learning outcomes:
Develop skills in selecting econometric models
Producing and understanding when forecasts are likely to be accurate or not
Exposure to the OxMetrics software suite will be provided.
Learning style
The course is applied. Lectures will combine theory and practical sessions.
The course provides an introduction to the theory and practice of econometric modelling and forecasting facing a nonstationary and evolving world, when the model differs from the data generation process (DGP). It covers the modelling methodology, practice, implementation and evaluation of economic models and their forecasts, focusing on the main sources of forecast error leading to the possible robustification of forecasts. The framework, its basic concepts and implications will be explained for integrated-cointegrated processes intermittently subject to outliers and structural breaks. Live applications to empirical time series will demonstrate the approach.
Costs:     
Commercial:     £1,710
Academic:             £840
Student:                £840
All prices exclude VAT or local taxes where applicable.